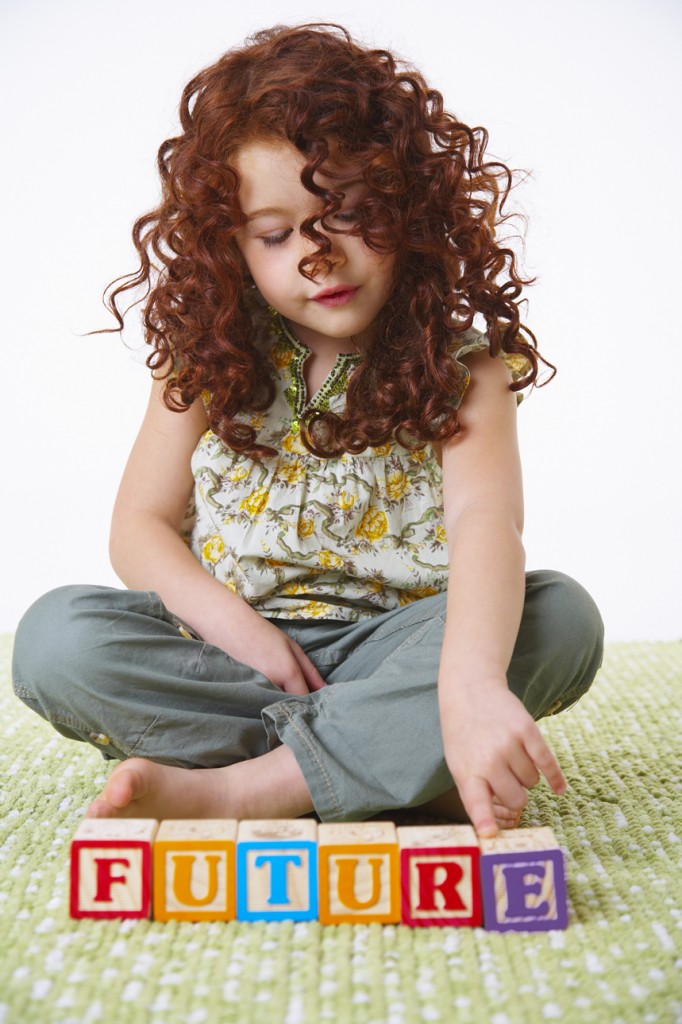 The Howard Mutual Medical Centre was built by the caring people of Ridgetown and area to ensure that the people of this community would have their own local, state-of-the-art health centre.
The Howard Mutual Medical Centre is part of the Chatham-Kent Family Health Team. The Centre enhances the health services available to the surrounding community by offering the skills of family physicians, a nurse practitioner and registered nurses.
It also acts as a centre for health education and training from dieticians, social workers, chiropodists and a diabetes team.
The Howard Mutual Foundation was created to organize the funding, including donations from Howard Mutual Insurance and local citizens and businesses, which built the Medical Centre. The Foundation leases the Medical Centre building to the Chatham-Kent Family Health Team.
Through ongoing donations and revenues generated, the Foundation is building specific Funding Programs that will support the Medical Centre, expand its services, maintain the building and enrich the community of Ridgetown and area.
These specific Funding Programs include: