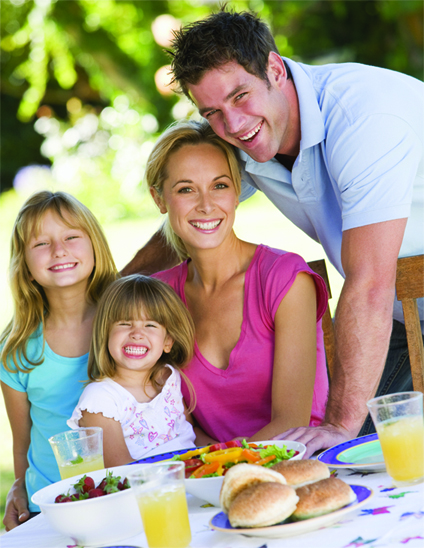 This Funding Program will assist the community through grants to registered charitable organizations and community groups, with a focus on:
Arts

Health

Culture

Recreation

Social Services

Heritage

Education

Environment
Grants provided must provide lasting support, value and benefit to the local community.
Policy Guidelines for Community Development Fund
Organizations requesting a grant must be able to demonstrate fiscal responsibility and capable management.

Grants are awarded for projects, events or activities covering a specified period of time.

Grant requests for Bursaries and Scholarships made by educational institutions will be considered.

Grant requests may be considered for capital projects if there is a demonstrated need, lasting benefit and value to the community.

Grant requests are not usually considered for religious, political or government-funded organizations.

Grant requests for organizational operating expenses may be considered.

Grant requests to support individuals may be considered.

Approved grants will be presented at a recognition event with local media in attendance.

The Community Development Program Fund will be promoted in local media with application forms available on the HMF website.

Grant requests will be considered by the Board of Directors of the Foundation. All decisions of the Board of Directors are final.